20. MC Command Center
MCCC is the number 1 script mod for the game. It's packed with hundreds of new features that are helpful in all scenarios. You'll get access to things like pregnancy settings, which let you choose how often your Sims can get pregnant and stuff like that. Check this guide to know more about MC Command Center!
19. Slider Mods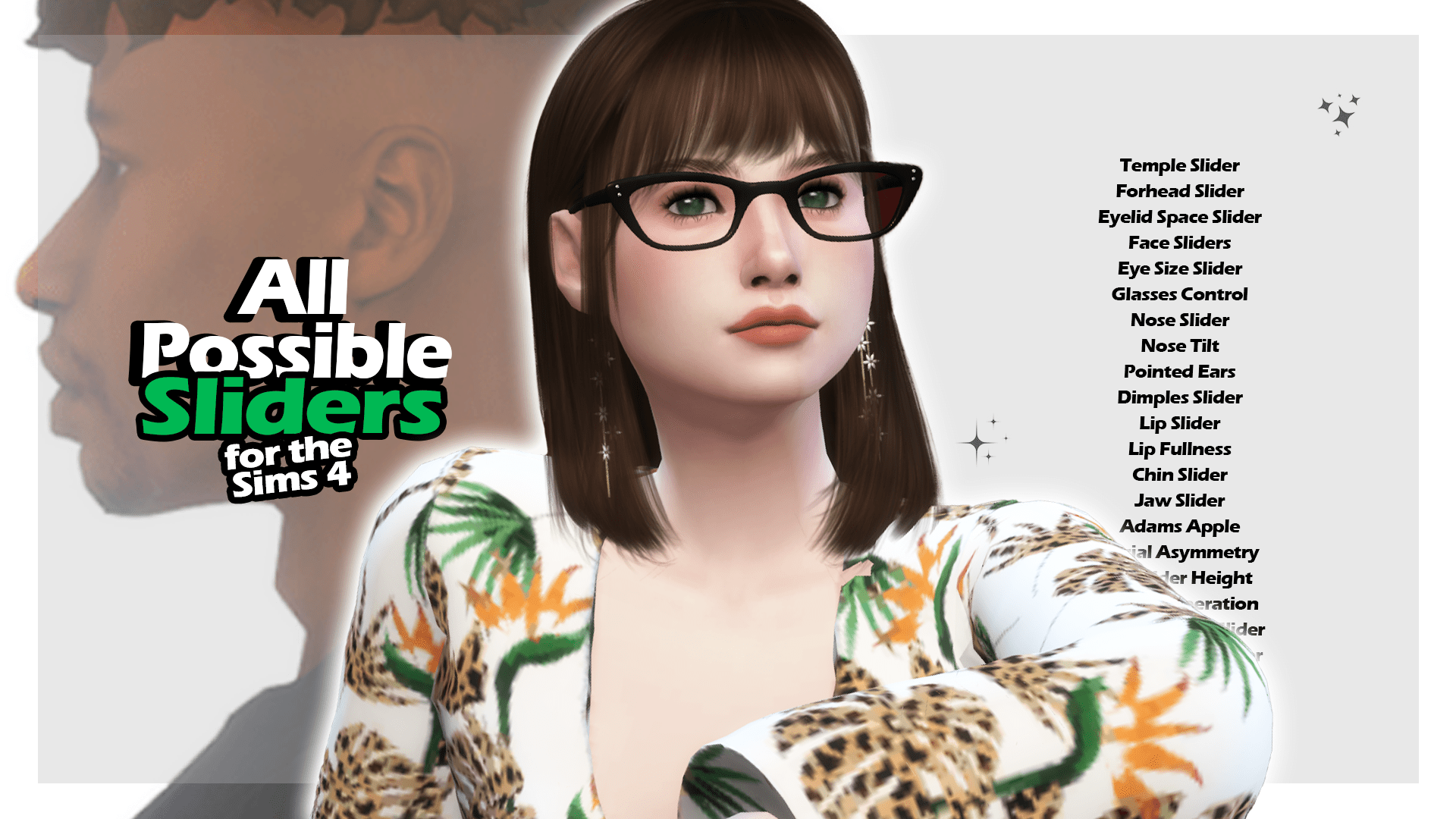 Sliders are a great way to customize your Sims and make them stand out from the regular townies. You can get a slider mod for your Sim's height, weight, legs, butt, lips, and whatnot! Check this compilation of sliders to choose the right one for you!
18. Teen Jobs & Career Mods
The mods that allow your Sims to drop out of school and get a job are also script mods. They're great for introducing variety into your game and to make your gameplay new and exciting. From tutoring to social media, your Sim can pick from a few jobs to earn a living. This link will take you to a list of the best teen job mods!
17. Unlimited Jobs
Besides side hustles, our Sims are always limited to one regular job. Unlimited Jobs is a new fun script mod you can try. It lets you accept as many jobs if you want, so your Sim can be all over the place. It's great for workaholics, and those Sims who need extra cash and whose salary just isn't enough. You can check it here!
16. Butler Mods
Extensions like the butler mod are helpful tools for managing your family, especially a big family. Butlers aren't part of the basic game, and you can only get them with Vintage Glamour DLC. However, you can also download this butler mod if you don't want to pay!