Make food and drinks fresh in The Sims 4 with this list of our favorite fridges CC! Apart from their topnotch storage properties, these fridges also look excellent for your Sims' kitchens. Download them all!
Explore The Best Fridges CC For Your Sims!
Fridges in The Sims 4 are the first thing your Sims reach for when their hunger bar needs refilling. These kitchen appliances are crucial for keeping your Sims' food and drinks fresh, preventing their leftovers from spoiling, and ensuring they always have something to eat. These also help your Sims store ingredients like fruits, vegetables, meat, and seafood, making their meal preparations a breeze! With all these purposes, it is important to choose the best refrigerators that will match your Sims' daily needs. It's an added bonus though if the fridges that you choose for them, are also sleek and aesthetically pleasing. Go and select your next awesome fridge from this list!
More on SNOOTYSIMS: 100+ Mind blowing furniture CC packs for the Sims 4!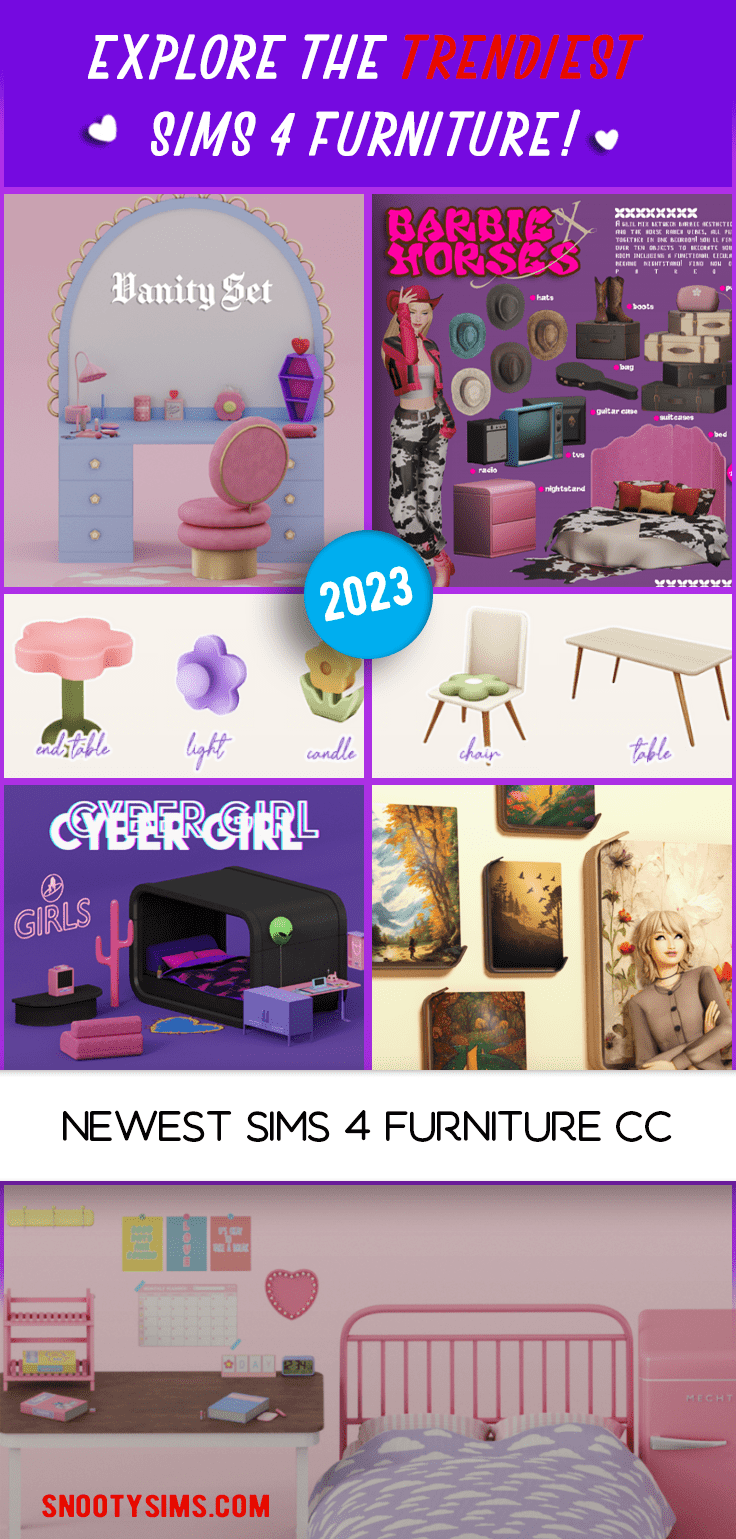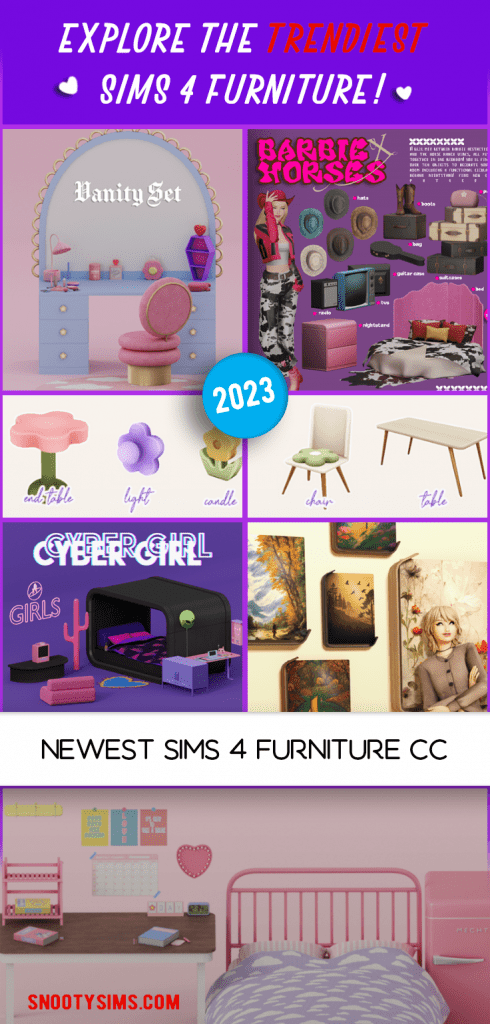 Conclusion: Make Food And Drinks Last Longer With These Fridges CC!
Whether your Sims loves to use portable fridges, retail fridges, or good ol' regular ones, it's a given that these kitchen appliances are certainly essential for keeping all sorts of food, drinks, and ingredients fresh. Without these bulky babies, our Sims would not be able to prepare their amazing meals in the game. So go ahead and download these fridges, and let us know what you think of them! We are on Facebook, Twitter, YouTube, Instagram, and TikTok, where you can follow and message us! Or, you can leave us a comment on this post! Happy simming, Simmers!