If you're wondering how to move objects up and down in the Sims 4, you've come to the right place! Continue reading this short tutorial to learn how to raise your items up and back down in-game!
How to raise items up and down in the sims 4
The Sims 4 allows players to design and build their own dream houses. This can be done either by using some premade templates or through creating from scratch. Players can also choose to have other Sims move into this new house they created.
The most fun part of building these houses is seeing how your buildings change over time and what your Sims do with it. Watching your Sim's children grow up and helping them make progress with goals, such as graduating high school or getting a job, is just a few of the many things that can happen while playing this game
We know that a lot has changed throughout the years with how players build houses in the Sims 4. And it would be impossible for us to mention all features here. However, we are going to focus on the "Move up and down" feature. We're confident that it will help you build all different kinds of cool stuff!
does it require any cheat code?
Yes! The first thing you have to do in order to move objects up and down in the Sims 4 is enabling the cheat code bb.moveobjects. You can do that by opening up the cheat console (The cheat console is a way of accessing game commands that greatly increase the players' ability to control the game) by going through the steps of how to use it.
First, you need to press CTRL+SHIFT+C on your keyboard. Once you have hit these three buttons on your keyboard, you should have a screen that looks like this: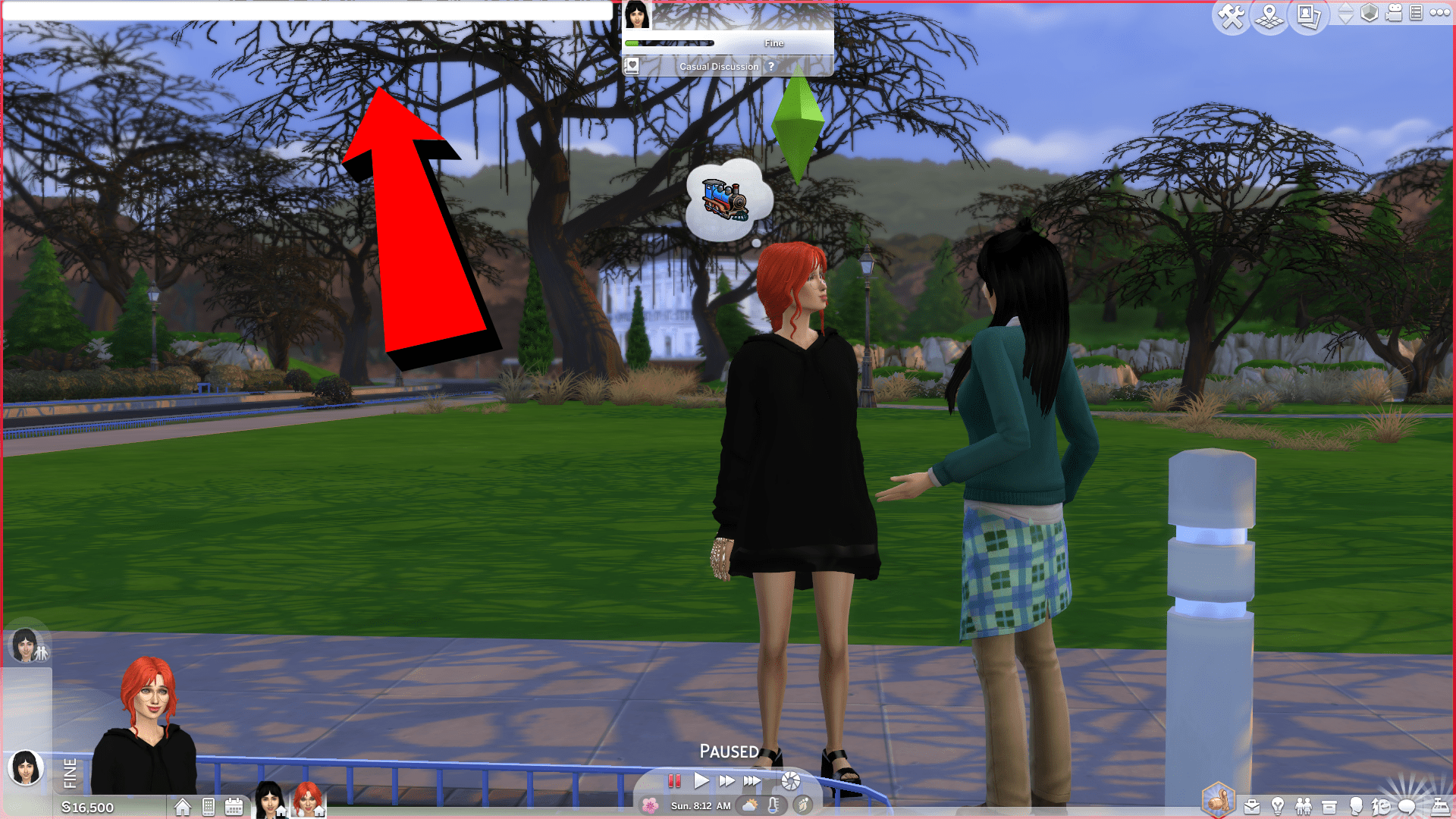 Now, enter the previous command as shown in this picture:
And once you hit enter, you should see a message that confirms it. Like this one here:
In order to disable the cheat, enter it again and that shall do the trick.
With that out of the way, all you have to do is hold CTRL on your keyboard and then press on 9 if you would like to move your objects up. However, if you want to lower them down, you have to hold CTRL and press 0. Just make sure you use the numeric keys on top of your keyboard, not the ones on the side pad.
What do I use the sims 4 move objects cheat on
The Sims 4 lets players create their own unique worlds with an array of customizable options, including character appearance, personality traits, and interests. They're able to build their own houses complete with furnishings and décor to suit their specific style – even choosing colors they want to use.
And there are a wide selection of objects that can be used to make your house feel like a home. Derive inspiration from the following builds!
a sunny little gem in Oasis Springs
Check it out by visiting this page.
Flip Flop Public Pool
Have a closer look into this awesome build by clicking here.
The Sims 4 is an amazing game with a lot of content for players to explore and play with. It includes many cheat codes that help players get the best experience possible. We recommend visiting the main post to learn more about it. Have fun!
Related Posts