Want to have a blast and make high school life memorable with lots of new classmates? Well, check out our full guide on the More Classmates Mod! Read on!
What is Special About The More Classmates Mod?
The launch of The Sims 4: High School Years really rocked our game by letting us experience the sweet, nostalgic ride of high school life once more, only this time, through the eyes of our Sims. The expansion pack unloaded a lot of new features for us Simmers, allowing us to venture happily into the campus walls and interact with other students. However, the expansion pack only allows us to have 20 classmates in-game, so, fellow Simmer and mod creator Aramiteus provided us a fix through the creation of the More Classmates mod!
What are the Features of The More Classmates Mod?
1. The Mod Allows You to Increase the Student Count.
You no longer have to deal with only 20 classmates, because really, where is the fun in that? The More Classmates Mod lets you increase the total of students on a lot to a maximum of 100 students! Yes, you heard that right. You can have up to 100 classmates now. But be aware that too many Sims on a lot can cause lagging issues for your device.
More on SNOOTYSIMS: Try some of our favorite after school activities for the Sims 4 by reading the guide below. Have fun!
2. You Can Select Specific Classmates.
With the More Classmates Mod installed in your game, you now have the ability to choose the exact students whom you want to appear on the school lot. Or else, your Sim will end up on the lot alone, having the campus all by themself!
On the mailbox, select High School Students.
Click Add>High School Students>Classes>Add.
Select specific Sims.
3. You Can Add Students For a Total of 4 Classes.
Yes, with the More Classmates Mod, you can modify not just one, but four classes in total! If you get 40 students for each class, just imagine having that number of students on your sim's campus! The campus is going to give off that thriving and colorful high school vibe, for sure!
By the way, there's a new education overhaul in store for you! Check it out by downloading this mod.
4. You Can Also Change The Faculty and Staff.
What would be a great high school experience if not for the role model adults that our adolescent Sims look up to, right? Through the More Classmates Mod, not only can you modify the student count and selection, but the faculty and other school staff as well, such as the campus principal, janitor, and cafeteria personnel.
On the mailbox, select Faculty.
Click Add.
Select specific Sims.
5. You Can Assign Students to Various Clubs.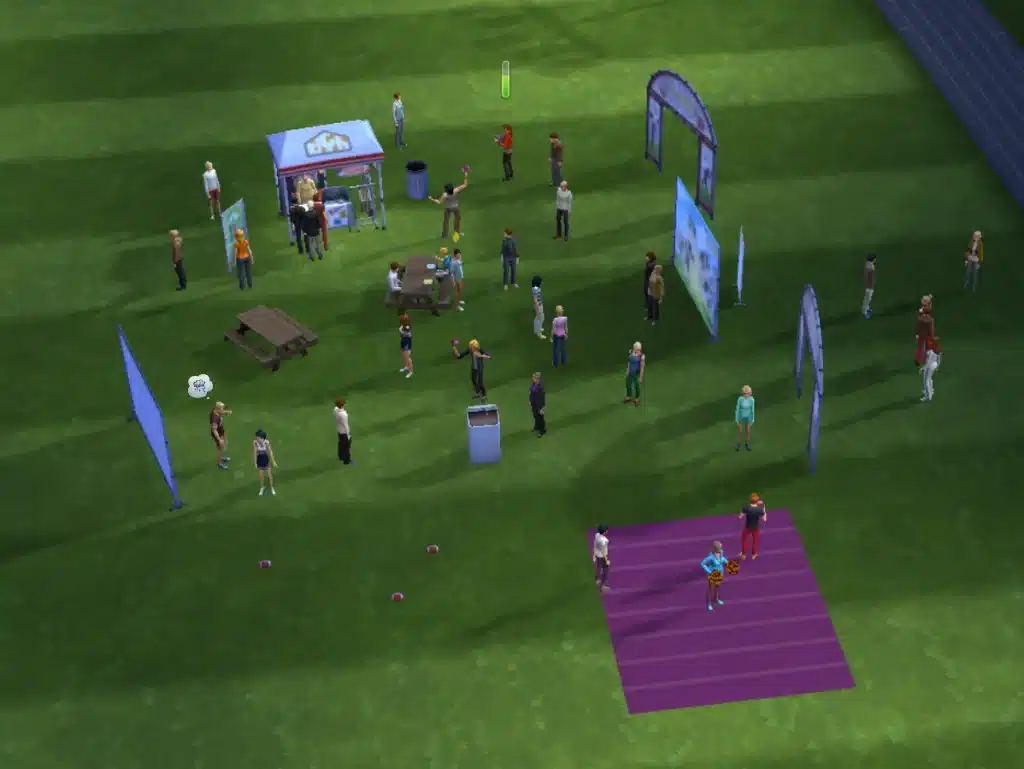 Make clubs more fun by also assigning the specific students that you want for each club.
Core Students – In order to further spice up the school spirit, make sure to assign 5 core students to the following roles: Chess Club lead, E-Sports lead, Football lead, Cheerleading lead, and the Bully (optional, and requires the "mean" trait).
NPC Students – To make the Chess, E-Sports, Football, and Cheerleading clubs more active, you may further add to or remove specific Sims from them via the mailbox as well.
For your teens, there are a bunch of school mods that you can check out.
Why You Should Install the More Classmates Mod
1. Because Variety is the Spice of Sim-life!
Just think about it – in the real world, we don't just interact with the same few people day in and day out. As you add more classmates to your Sim's school life, it brings a refreshing twist of diverse personalities, interests, and stories to the mix.
2. To See Social Skills on Steroids.
Having a bustling group of classmates means your Sim gets more chances to practice those essential social skills. From chit-chatting to mastering charisma, your Sim will have a whole school year of fine-tuning their people skills which will be useful in the future!
3. To Spice Up the Drama!
Let's be real – a little drama makes any situation more intriguing. Introducing more classmates into the mix can spark rivalries, crushes, and unexpected twists in your Sim's social life. Who can resist a bit of love triangle action or a friendly feud that keeps things interesting, right? *wink*
How To Install The More Classmates Mod
Go to this page to download the mod. Then, unzip it into your Mods folder.
Make sure that you have activated the Script Mods in the game options.
Optional step: Read this and incorporate it into your game.
Take note that some mods are not compatible with the More Classmates mod and must be removed to prevent issues in the game. The following mods are known to have conflicts with the More Classmates Mod:

Rex: Choose Your Classmates Mod
KawaiiStacie: Preschoool Mod
Zerbu: High School Spawn Fix Mod
Zero: Assign NPC Roles Mod
Zero: Walkby Overhaul Mod
Ksuihuh: More Students at High School Mod
Adeepindigo: Delinquent Teens Mod
Basemental Drugs Mod
Conclusion: More Classmates, More Fun!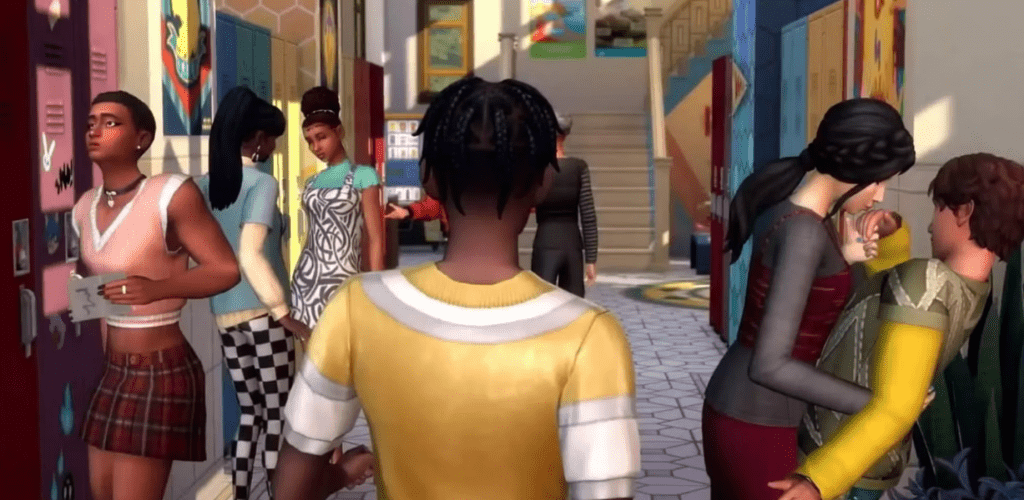 The More Classmates Mod by Aramiteus not only improves the high school system in The Sims 4 by allowing us to expand the number of students in school, but it also introduces an exciting array of new in-game tweaks that will make high school life more fun (and bearable) for our adolescent Sims. If you want to give them the best life while they spend time hitting the books, then try installing the More Classmates Mod now to spice things up. Happy simming, dear Simmers!