You are probably wondering.. do eye mods really matter? YES, simmers, they do! A small change can impact a big one later. And for that reason, we complied a list of glamorous maxis match eye mods just for you.
It's honestly mind-blowing how different sims turn out to be just by changing a small detail as their eye design — that's the butterfly effect right there. Anyways, let's talk less and show more!
Default Maxis-Match Eyes for Your Sims
Spark Defaults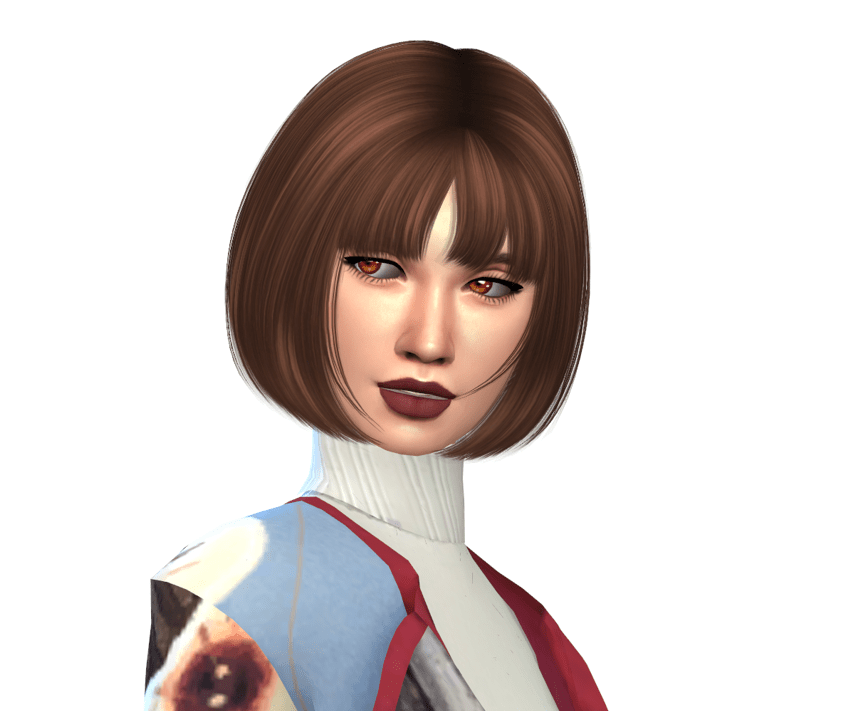 A must-have. We're starting off right with these beautifully hand drawn eyes by Cuack. They work for everybody and are available as defaults and non-defaults. Your vampire/alien sims can have them too! Download from this page.
Aveira's Eyes

This pair is available in 18 colors, they also recently added heterochromia option and it's found under skin details. So, your sims (from toddler to elder) can have them as defaults, non-defaults, face-paint and heterochromia. To download this mod, follow this link here.
Chroma Eyes
These default eyes are brought to you by Golyhawhaw. They actually come in two version; default replacement and face paint. Your sims from toddler to elder can have this pair of eyes. Download from this page.
MSQSims Eyes
My favorite one so far! I have been using it for a while now and I think a great sum of you all will follow my lead heh. Download this one here.
Aloe Eyes
Isn't she lovely? Isn't she wonderful? Thanks Stevie, your lyrics come in handy sometimes. This one works for both male and female sims and comes in 26 different tones. You can get this mod by visiting this page.
Melancholic Contacts
Melancholic but definitely bright! It was hard picking one so I had to showcase both. This works for all sims; all ages and genders. You also get mm highlight and moles packs by visiting their page here. For two-tone hair mods, check out this post.
BUTTERFLY EFFECT Eyes
They come in 30 tones and you can find them under face-paint or eyes category. A heterochromia version is also available, so they can be combined in several different stylings.
Download these eyes from here. Oh and if you're liking the hair, check out this page.
Check Out More Eye Mods and CC Here
We hope you found what you came here looking for! Come along for more eye mods and cc packs here.