Trick 'r treat! Prepare for the spooky season by delving into our handpicked selection of the best Sims 4 Halloween CC. We'll share with you a list of spine-tingling costumes, delectable treats, and thrilling decorations!
A Spooktacular List of Halloween CC for The Sims 4!
It's that time of the year again, Simmers! 🎃 The leaves are falling, the nights are growing longer, and the spirit of all things scary is creeping its way into The Sims 4. If you're as obsessed with Halloween as we are here on SnootySims, then you're in for a treat–or should we say a trick? In this spooktacular list, we'll let you in on our curated list of Halloween CCs, where terrifying costumes, delightful Halloween treats, eerie decorations, and many other thrilling things await your game.
Oh and by the way, make sure to check out the last post on the list, it's one of the hottest Halloween sets right now!
---
Midsommar Eyes
If you haven't yet watched Midsommar, then you probably should, as it's one of the most eerie films of all time! Creator Spiderwhims found a way to integrate the said film into The Sims 4 through this little treat, called the Flower Stuffed Eyes. It's a totally creepy yet cute CC!
Click here to download!
---
---
Nails Halloween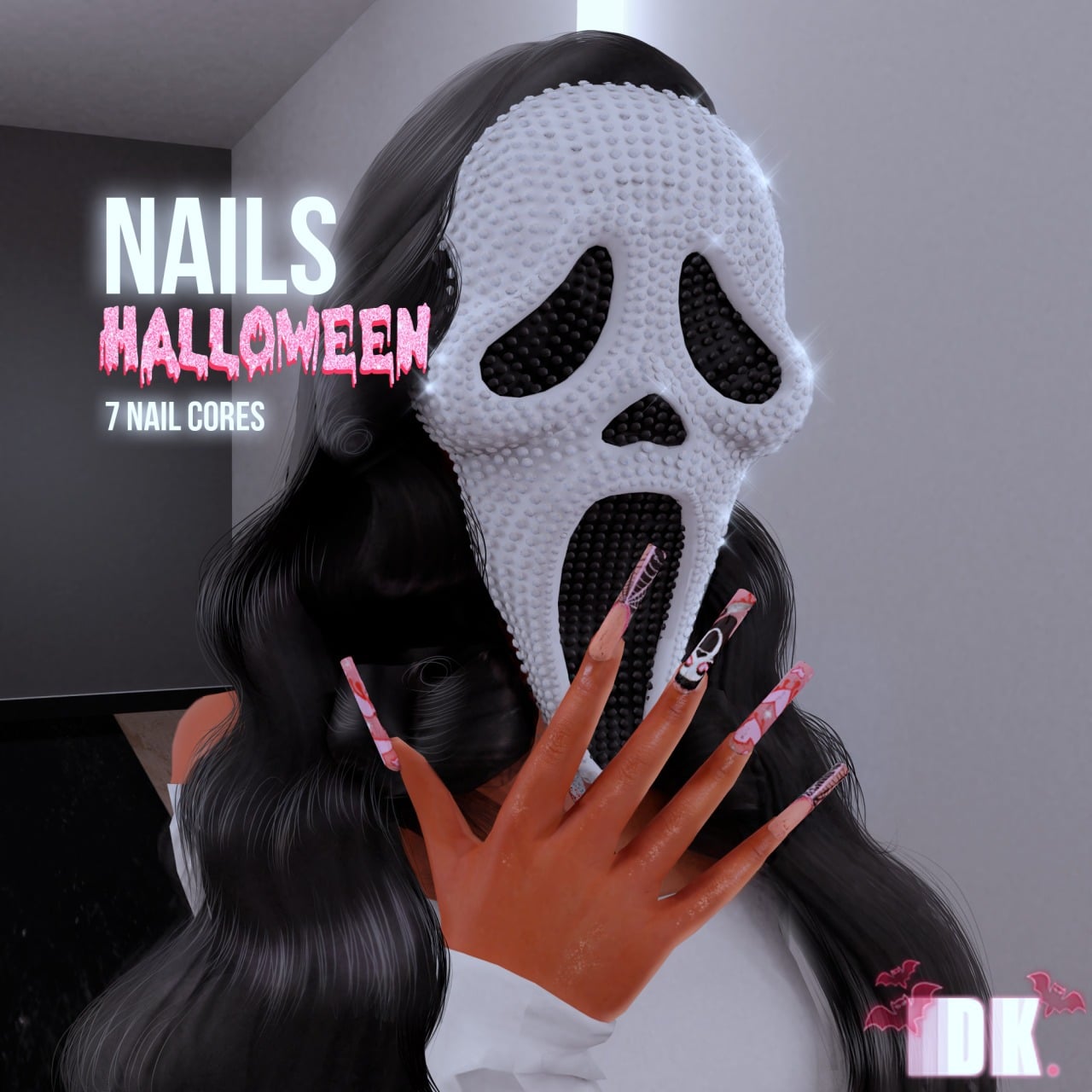 On October 31, underneath all the frightening costumes are probably girly girl Sims who loves their nails! Yep! Let Sims complete their terrifying Halloween looks with these extra snazzy Halloween Nails.
Click here to download!
---
---
Angel Lingerie Halloween Costume
Halloween is also a time for our Sims to dress themselves up in flirty and sexy costumes, such as this one, called the Angel Lingerie Halloween Costume! Available in 6 swatches, this Halloween CC is sure to make your Sims oozing with appeal!
Click here to download!
---