Love spending time in Build Mode? Well, shake things up in your game by infusing these excellent building mods into your creations!
Improve Your Sims 4 Builds With These Top Building Mods!
Building stuff in The Sims 4 is one of the most leisurely aspects of the game because we just never run out of ideas to create the most amazing structures for our Sims. Whether we're working on houses, office spaces, recreational lots, or gyms, we're always making sure to provide excellent architectural designs that our Sims can enjoy. Below, you'll find a treasure trove of build mode items and mods that can help further enhance your in-game creations!
More on SNOOTYSIMS: Over 100 Furniture CC for the Sims 4 (You NEED to Check This)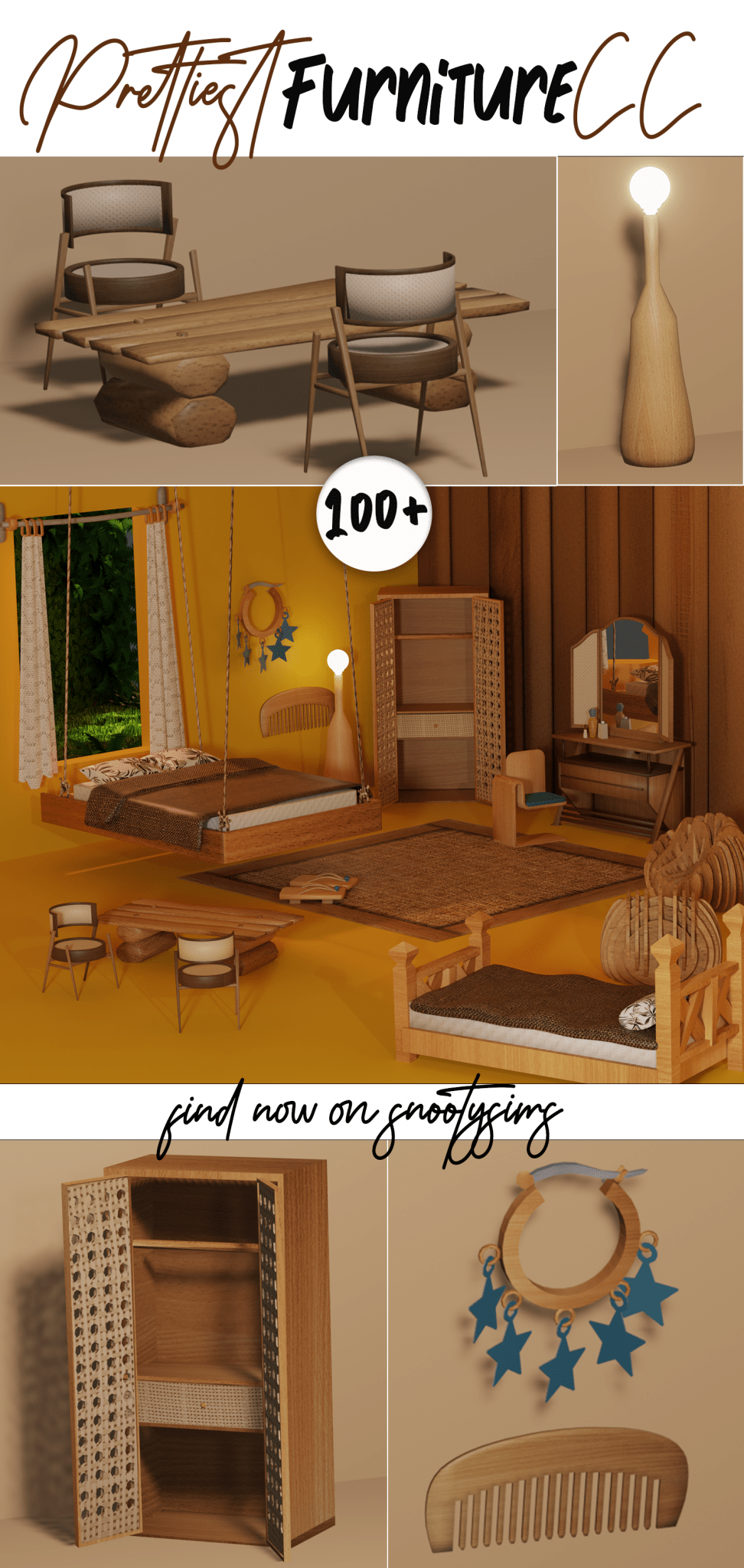 ---
COLONIAL Part 3 Mod
Refresh your builds in The Sims 4 using the wallpapers and flooring items of the Porto Set, which is inspired by a real-life Portugal hotel! There are over 10 pieces in the said set.
Click here to download!
---