Looking for a Sims 4 challenge that doesn't involve legacies or hundreds of babies? Do you prefer to spend time in Buy/Build Mode over playing with sims themselves? You might enjoy a Shell Challenge.
Challenges are a popular way for simmers to mix up their gaming experiences—here at SnootySims we have dozens of articles about them! A majority of challenges focus on gameplay and the lives of sims themselves, which isn't everybody's cup of Buffalo Wing Tea. If you want to do a challenge that has a smaller commitment, little to no time restraints, and lots of room for creativity you should definitely give shell challenges a go.
An Empty Shell to Fill with your Creativity!
So, what is a shell challenge anyway?
It's a building challenge where you start out with a basic exterior—an empty shell—and turn it into essentially whatever you want. Depending on who offers the challenge there may be different rules attached, but the main rule that persists throughout is that you can't remove or change any of the exterior walls of the shell. Other restrictions might include budget, lot size, or CC use, for example.
Shell challenges often include unique build shapes and architectural elements you may not use in your regular builds, while giving you the freedom to transform them how you see fit. It's a great way to do a challenge while still having a lot of creative freedom, and since it's a build challenge you can leave and come back to it whenever you want.
Where to Find Shell Challenges
Since they're pretty popular it's not difficult to find a shell challenge to do; chances are that wherever you like to to consume your Sims 4 content, you'll find them:
No matter where you hang out in the Sims 4 community, you can likely find a shell challenge there!
Looking for more Sims 4 YouTubers to subscribe to? Check out our list!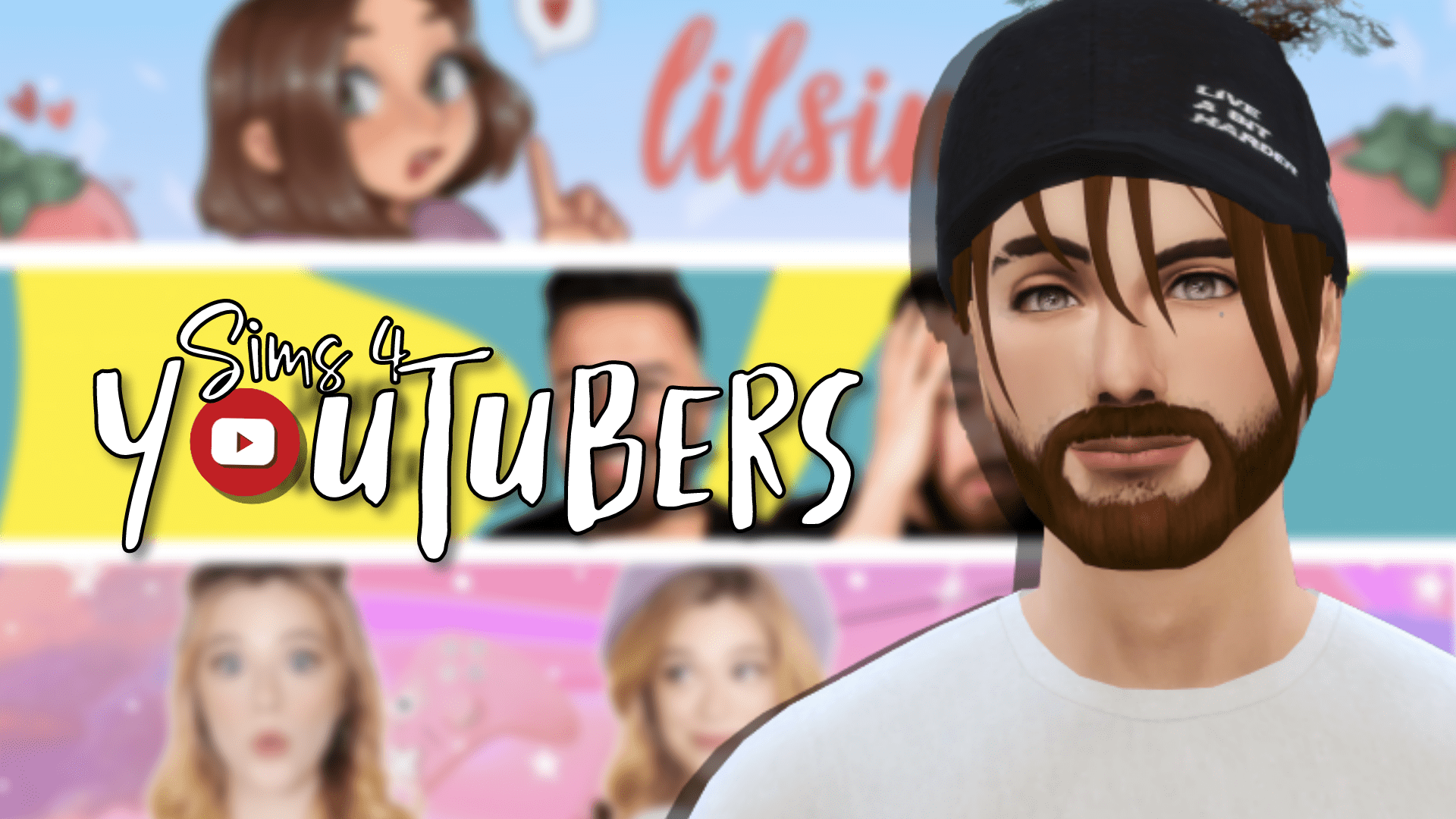 Final Thoughts – Time to get building!
Now it's your turn! If you're looking for something fun to do to mix up your regular gameplay or have been thinking about doing a shell challenge for yourself, now's as good a time as ever to give it a try. It's a great way to have you thinking outside of your usual patterns and you may discover a new build technique or floorplan style you'd never have come up with on your own. Even if you've stepped away from playing The Sims 4 for a while, this is still a fun activity that you can partake in just for the creative exercise it gives your mind. You may be pleasantly surprised with what you come up with!