It's always fun to try new things, isn't it? We've mostly been creating living room and bedroom furniture for the Sims 4, and thought it's about time for something a little different. So, here it is, our latest Sims 4 CC release: a bathroom set containing 5 functional objects. Download link can be found below. Don't forget to tell us what you think of it, and how you'd like us to improve next time by commenting below or reaching out to us on our socials. Enjoy!
Luxury bathroom cc for the sims: 5 objects!
Please say hi and welcome to our luxurious bathroom CC set for the Sims 4. This is actually our very first bathroom furniture set for the Sims 4, but stay tuned as it surely isn't going to be the last one! So, if you're looking for brand new bathroom build items (elegantly simplistic in nature), we'd very love to present you ours!
What's included:
Functional sink table
Mirror
Lamp
Towels
Planter
The rig of the sink has been adjusted, so you can add any decor items you'd like without any hassle. We've included a gif preview of this set on our Patreon. Don't forget to have a look!
How to Find:
Just search your build/buy menu for SNOOTYSIMS Bathroom Set ❤
Sneak peek into part 2
We have so much bathroom clutter in store for you, so you could decorate the above sink table and any other bathroom surfaces you might have. Here's a little sneak peek of what you should be expecting.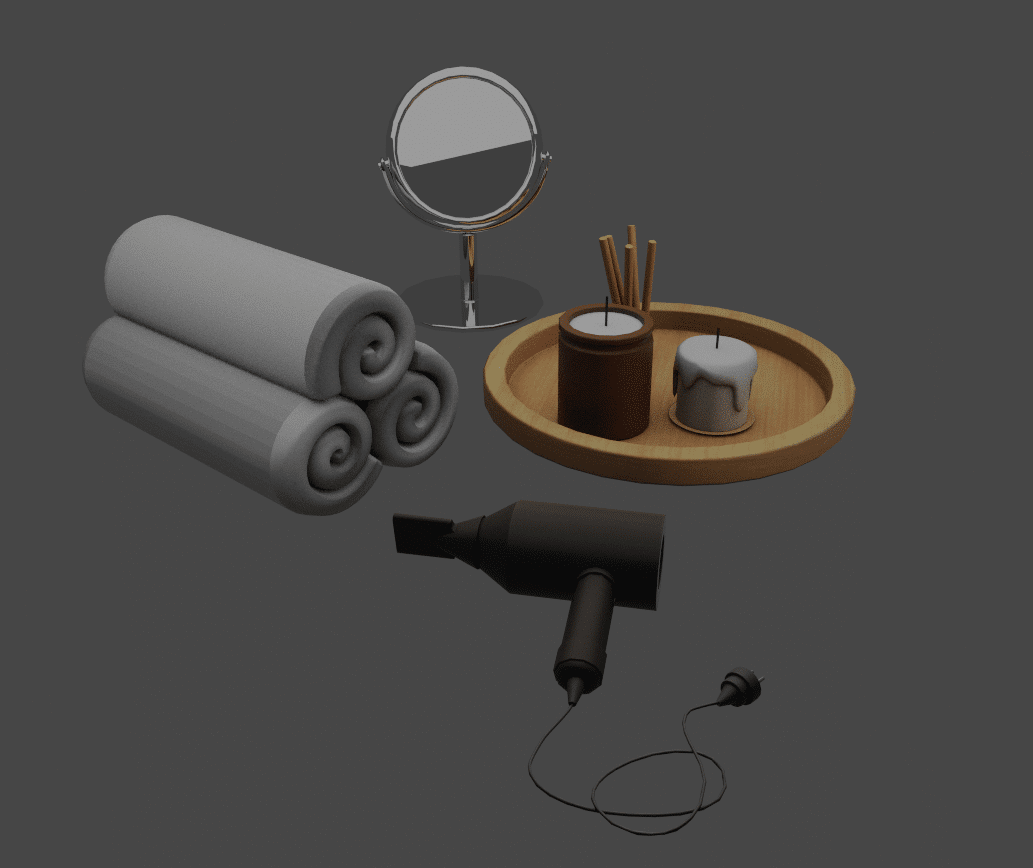 What would you like us to create next? Don't hesitate to reach out!
More Awesome Sims 4 Bathroom CC Finds on SNOOTYSIMS
Go on and browse SNOOTYSIMS for a whole lot of the best bathroom CC finds for the Sims 4! Happy simming and see you soon with a new CC of ours.😉